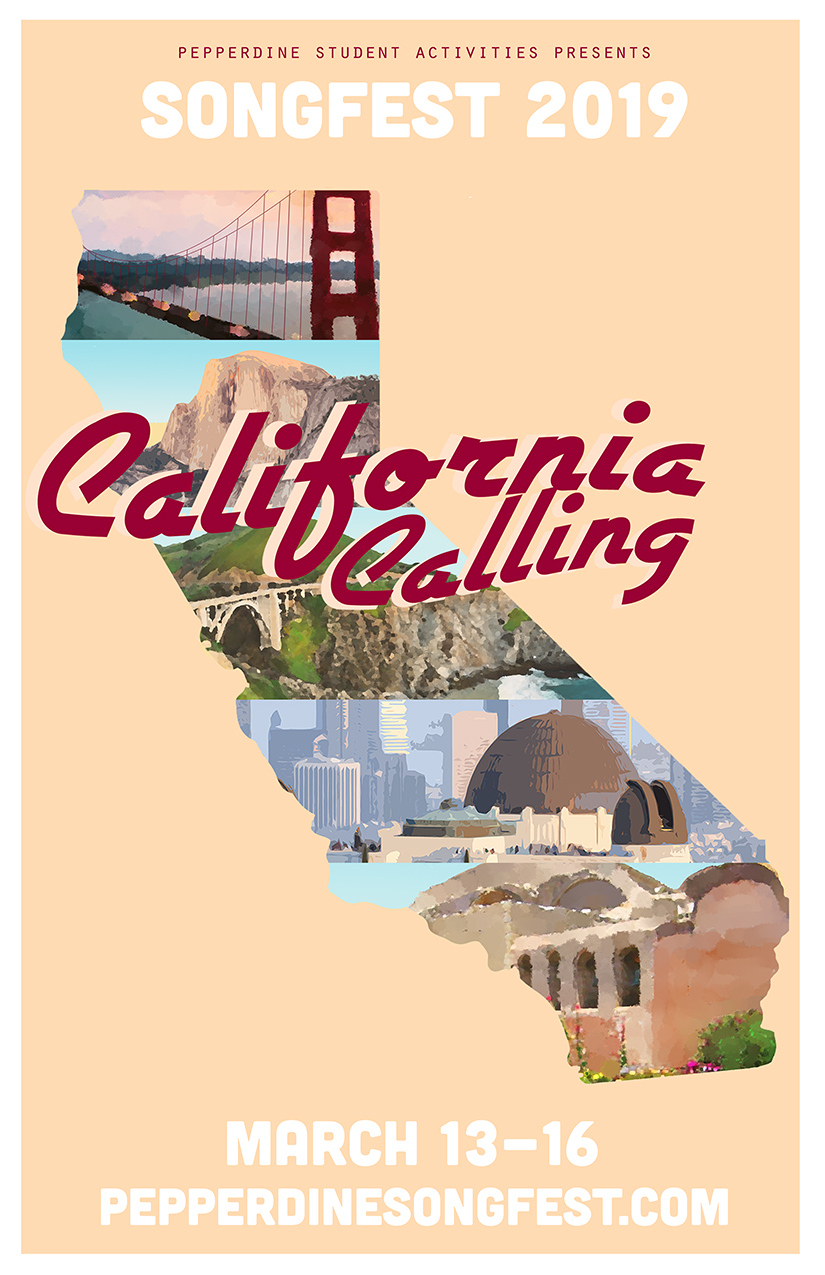 Songfest Feedback
We are constantly trying to make Songfest as positive, memorable, and entertaining an experience as possible for every participant and audience member. Feedback and suggestions from participants is one of the best tools we have for assessing and improving the Songfest program.
Upon the close of each year's Songfest, we provide a survey form that our most recent participants may use to share their feedback with the Songfest staff.
Songfest 2019 Participant Survey
If you performed in Songfest 2019 or took part in any aspect of its production, please take a few moments and complete our brief online survey. We appreciate your comments!
SONGFEST 2019 PARTICIPANT FEEDBACK SURVEY
(responses are anonymous)
If you have further comments or would like to discuss anything in more detail, please don't hesitate to contact the staff at songfest@pepperdine.edu.