SONGFEST 2020 CANCELLED
As a part of Pepperdine University's response to the COVID-19 (coronavirus) pandemic, the 2020 production of Songfest has been cancelled. We will begin planning for Songfest 2021 soon.
For more information on Pepperdine's response, visit:
https://www.pepperdine.edu/coronavirus
Songfest 2020
Ticket Information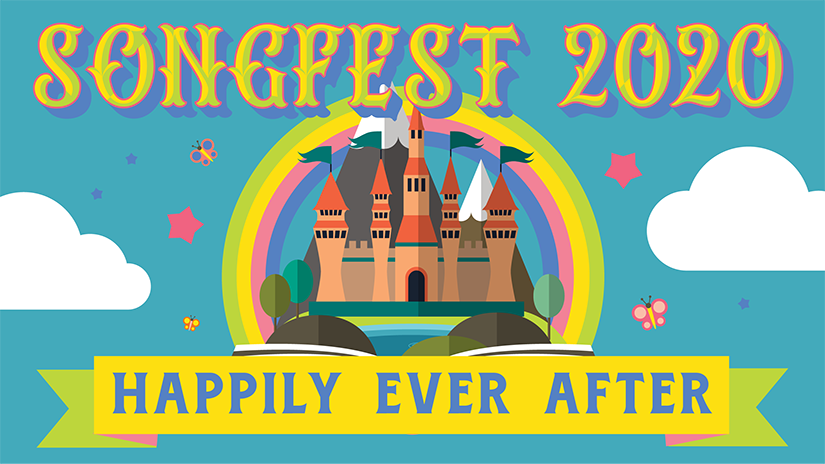 Songfest 2020
Ticketed performances run Wednesday March 18 through Saturday March 21.
All performances start at 7:30 PM, with an additional 2:00 PM matinee performance on Saturday March 21.
Tickets are $20, and student tickets are available for $10.
Tickets for the Wednesday performance are only $15 ($7 for students!).
How to Purchase Tickets:
Visit or contact the Smothers Theatre Box Office for the Lisa Smith Wengler Center for the Arts.
Student tickets:


All student tickets, whether purchased online or in-person, must be picked up at the Box Office.

When picking up tickets, students must show a valid Pepperdine student ID card for each student ticket purchased.
Please note that any additional fees or surcharges incurred (such as online service fees, etc.) are assessed by third-party ticketing services, and NOT by Songfest.